Amid the chaos, you are peaceful AF.
In Let That Sh*t Go, Nina Purewal and Kate Petriw share the wisdom they've gained through decades of practising and teaching others to find happiness and peace of mind no matter how busy they are.
Whether it's loving yourself guilt-free, being fearless about authenticity, awareness of the self-smack talk, or cultivating a few deep breaths - this book will help you find calm in the everyday.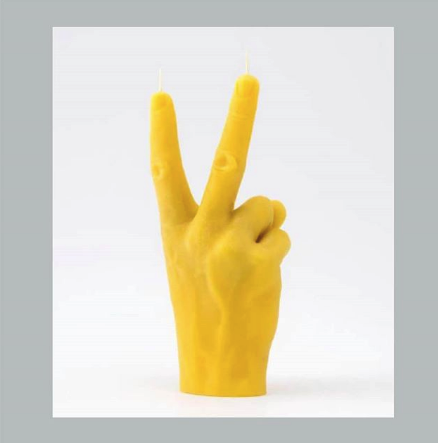 We're popping up around Toronto for a slew of Let That Sh*t Go workshops at some of our fave wellness spots. See below.
Hoame is Toronto's first modern meditation studio. It's a place for everyone to relax, restore and recharge.
Indigo/Chapters is Canada's largest retail bookstore + culture shop
Lululemon June 26th + Sept 8th
We'll be hosting workshops at Lululemon's Toronto's Queen street location + Regent street London!
Globe and Mail and Amazon Bestseller
+ on Indigo's Most Anticipated Books list for 2019
"The Millenial Mindfulness Bible" - Chatelaine

"Stomach stress gurgles are no match for this spinning Rolodex of chill pills." - Neil Pasricha, #1 bestselling author